Designing for Sustainable Impact
We are an African-led and owned research and consultancy firm based in Bujumbura-Burundi working across the African, Caribbean and Pacific Group of States.

To be a regional leader in technical assistance service provision for sustainable development, uniform economic growth and poverty reduction.

To deliver sustainable solutions to development challenges in the African continent for a lasting change.

Agriculture and Rural Development
Trade, Investment and Regional Integration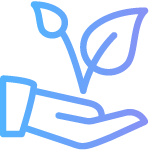 Environmental and Climate Change

Social Development .........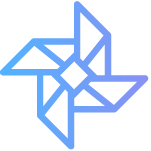 Training and Capacity Building
A presence with a global Footprint...